Videos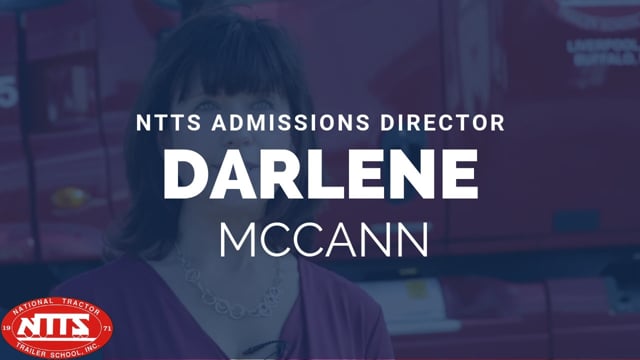 Admissions Director, Darlene McCann and NTTS are proud to partner with "Women in Trucking" whose mission is to provide gender diversity in trucking.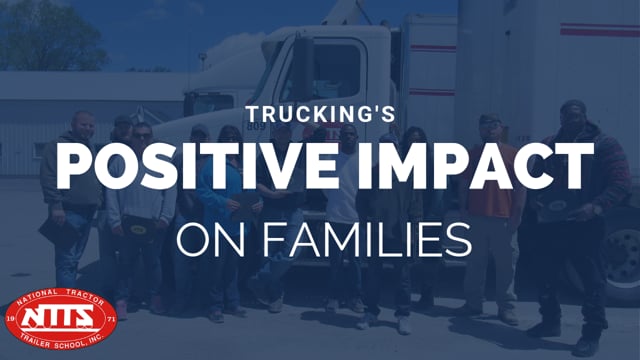 NTTS prides itself on creating a career opportunity that that is in high demand and works for every type of family. A career in the trucking industry can provide a stable work environment and can easily turn into your dream job.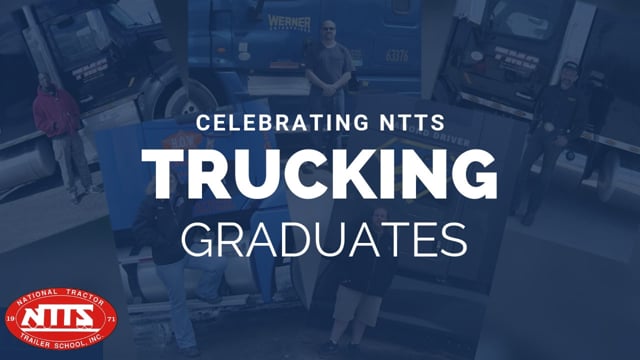 For decades, National Tractor Trailer School has been training New York truck drivers. Each day we celebrate those who have earned the Commercial Driver's License. All of our students have a special place in our hearts. Congratulations to all of those who have finished their CDL training. Keep America moving!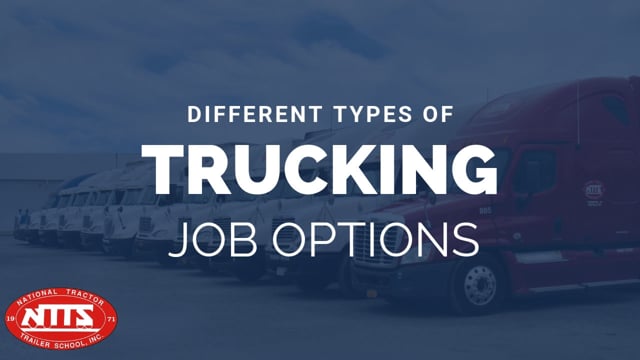 For CDL graduates from National Tractor Trailer School, there are several different driving opportunities available. With truck drivers in such demand, positions to drive local, regional, or over-the-road [long distance] are available! NTTS Job Placement staff with help students and graduates find a job that fits their lifestyle best!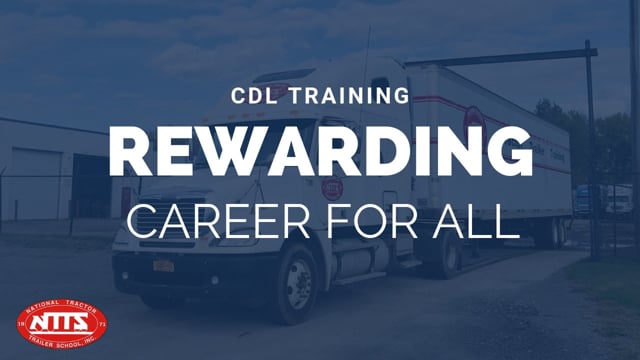 NTTS staff is rewarded in helping students earn their CDL and walking away with a new career in the trucking industry.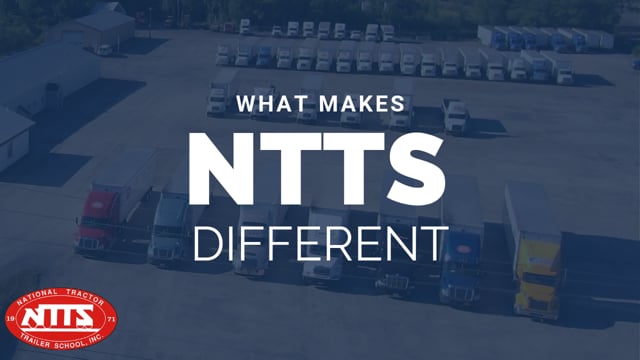 At NTTS, we take care of our students. We provide several different types of CDL certifications and we work with trucking companies to increase job placement.